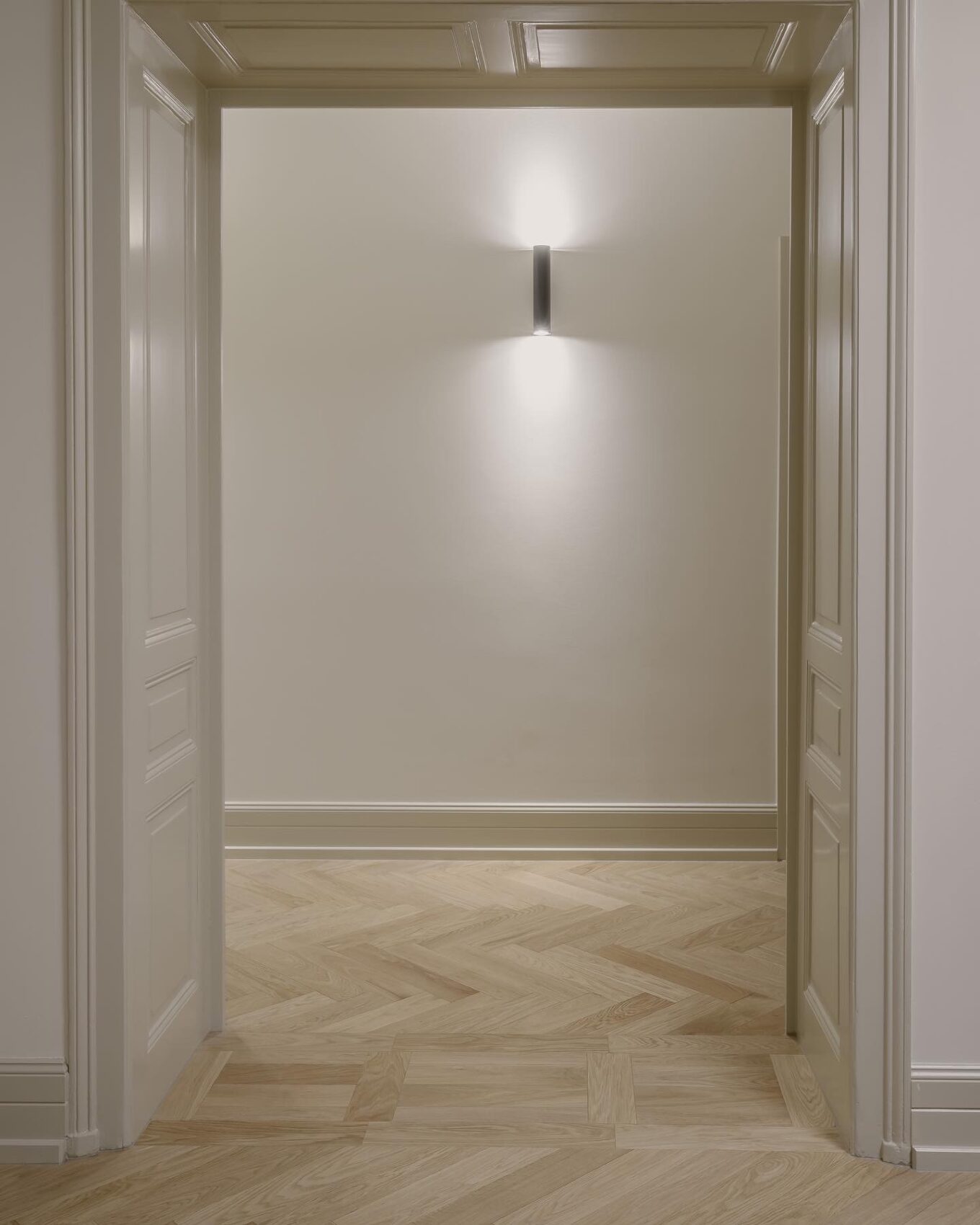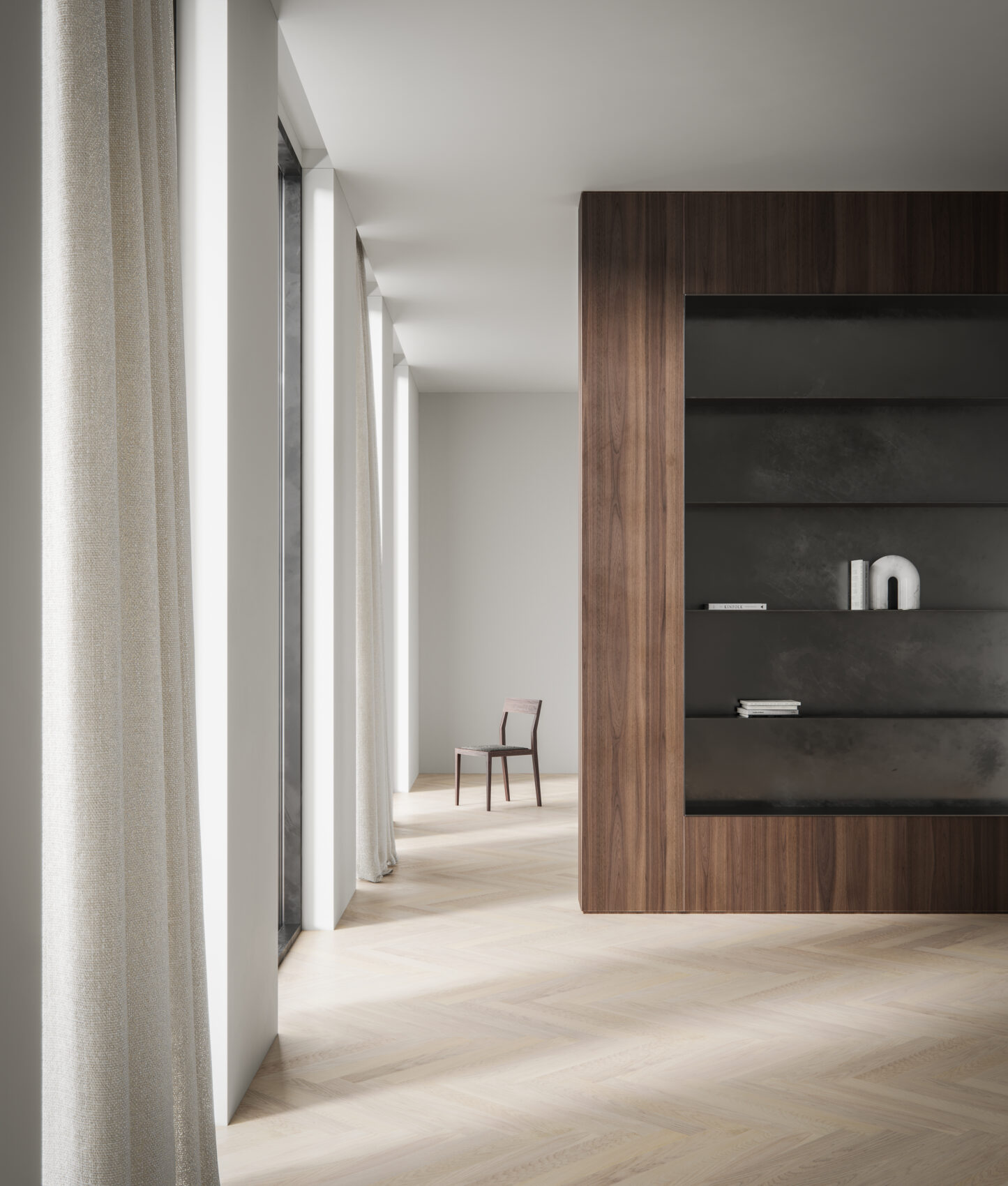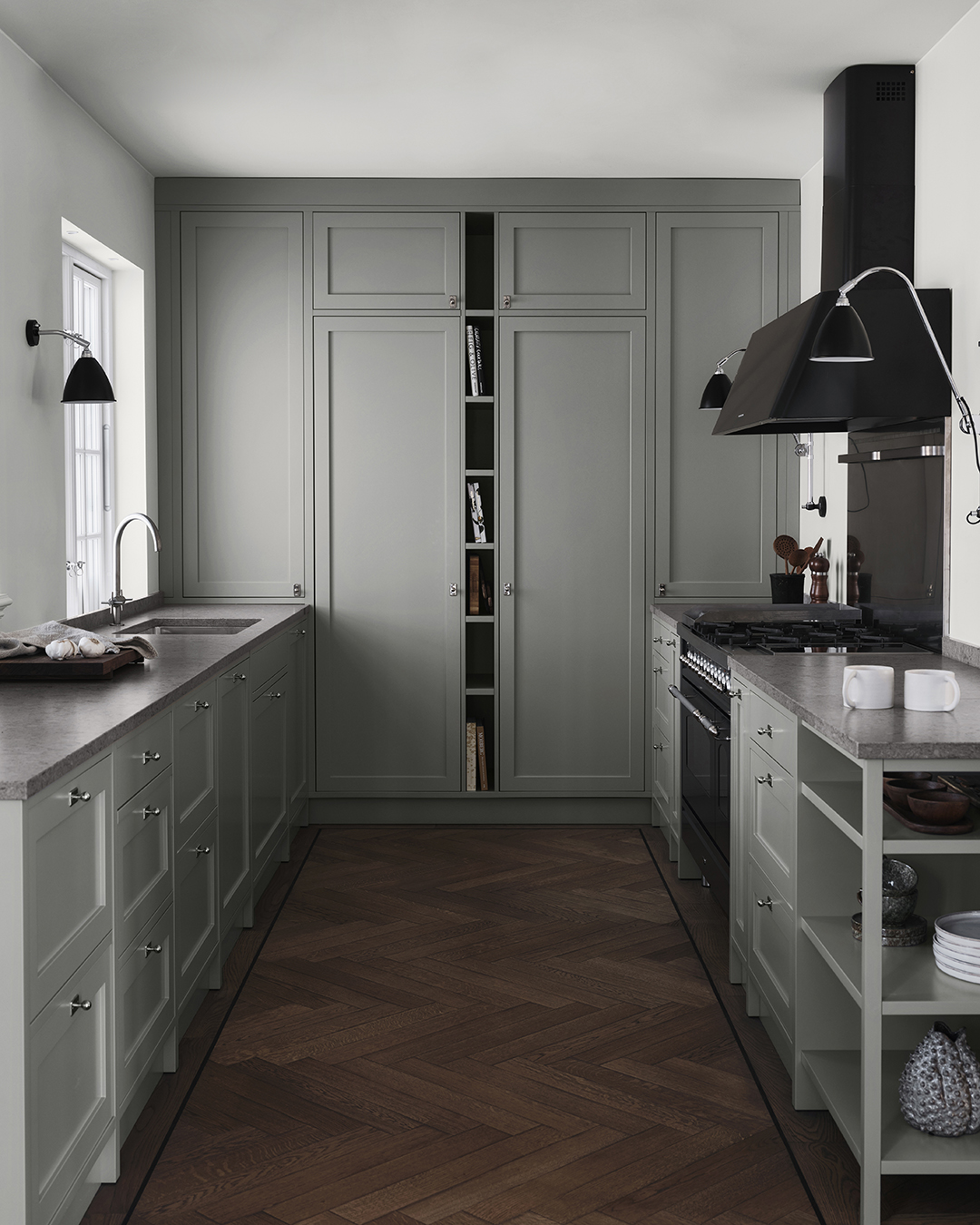 A French finesse, difficult to resist. The historic herringbone has been loved for centuries for its combination of complex craftsmanship and straight lines.
With narrow planks the floor brings you to the 17th century, and with wide timber, the pattern is modernized. Through a series of constructions and dimensions, we tailor the herringbone parquet to match your wishes.
Prices from 85 EUR/m2 excl VAT.
Treatment & colors
Dimensions
Character
Construction
Care and maintenance
Technical information
Oak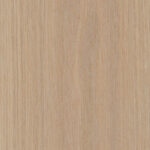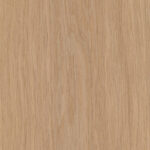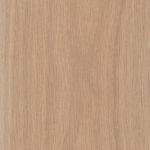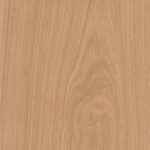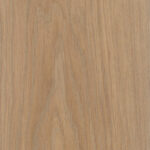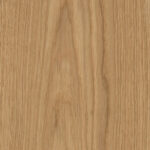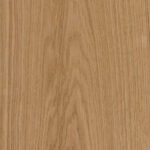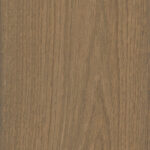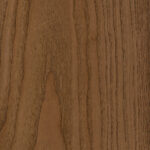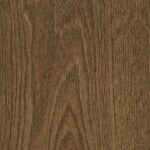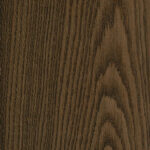 White Ash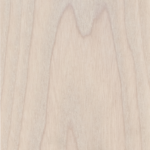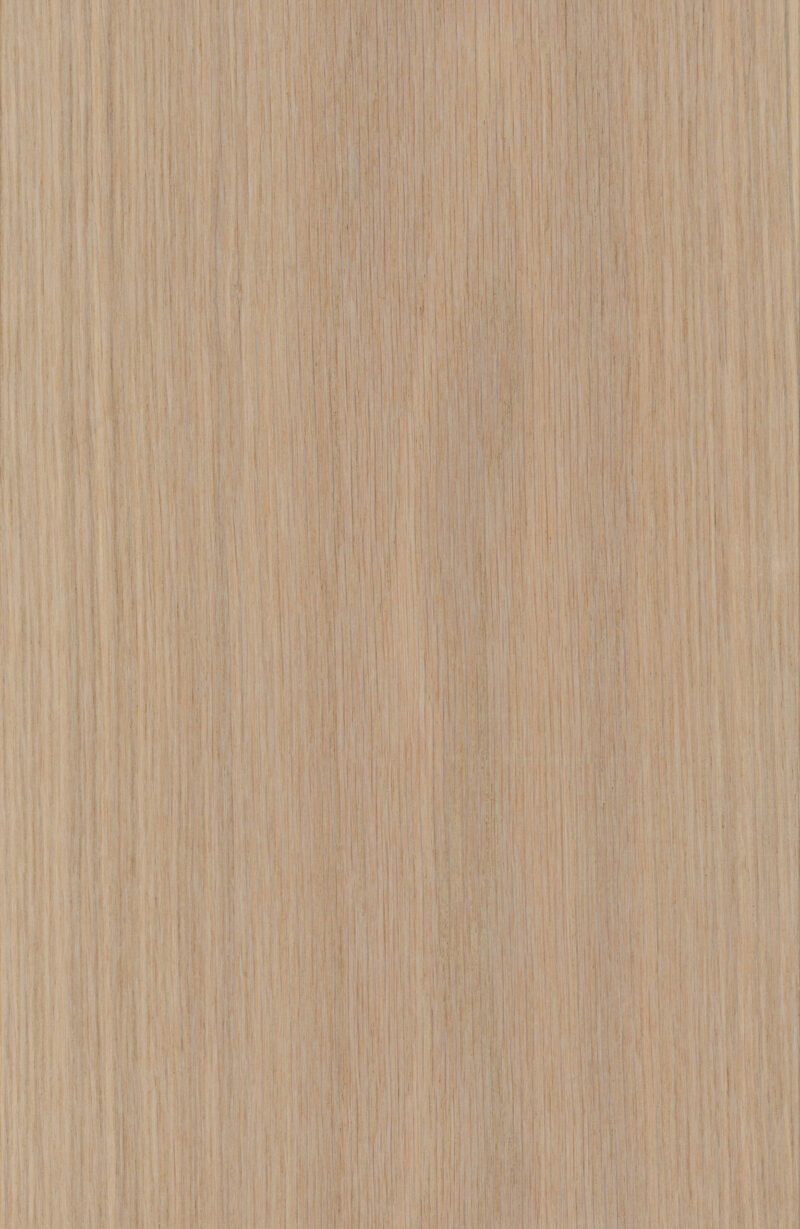 101 Falsterbo
A balanced light colour with a subtle appearance of grey. A reactive stain creates an even and harmonious texture.
We hace collected some of our most common dimensions. Bespoke dimensions are availible upon request.
Construction
Thickness
Width
Length
Solid Oak
15 / 20 mm
68
408 mm
70
500 mm
90
600 mm
700 mm
120
800 mm
900 mm
Engineered 3-layer solid Oak
15 / 20 mm
70
500 mm
560 mm
90
600 mm
700 mm
120
800 mm
900 mm
140
800 mm
900 mm
160
800 mm
1 000 mm
180
800 mm
1 000 mm
200
1 000 mm
Solid White Ash
16 mm
90
720 mm
120
1 020 mm
Choose between the three available characters to achieve your prefered expression. The character defines the amount of knots and color variation in the wood.
Premium
Homogenous, calm and subtle expression with minimal knots.

Nature
Natural and dynamic expression with more knots and color variations.

Classic
Authentic and livly expression with more and larger knots and color variation.

Our plank flooring is available in three different gradings. Each with its own unique characteristics that gives your floor its distictive expression.
The engineered construction is recommended when under floor heating is used.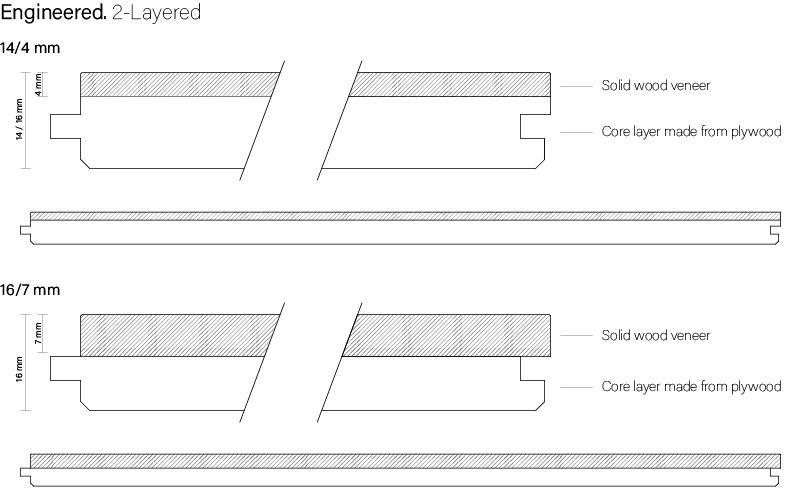 With the solid construction you can expect larger movements in the wood as the humidity changes by different seasons.

— Always follow our or the surface treatment manufacturer's instructions for care and maintenance.
— Cleaning with agents containing chemicals will damage your floor.
— The humidity in the space must always be between 30-60% for the sake of the floor and your health.
Find any technical advice by downloading the documents.
Find inspiration from our cases around the world.
How to Order
1
Get in touch –
By visiting any of our showrooms, booking a online meeting or giving us a call. Our sales team are ready to discuss your dream project.
2
Choose your floor –
Experience and sense our flooring delivered to you by ordering samples through your contact person in our team.
3
Ready to order –
Once you have chosen among our many possibilities in terms of pattern, finish, dimensions and constructions, we are ready to put your floor into production. Normal delivery time is between 5-10 weeks.
Request a sample
Experience a small piece of our flooring delivered to you. Get a sense of the color in real to match and simulate with other interior elements.