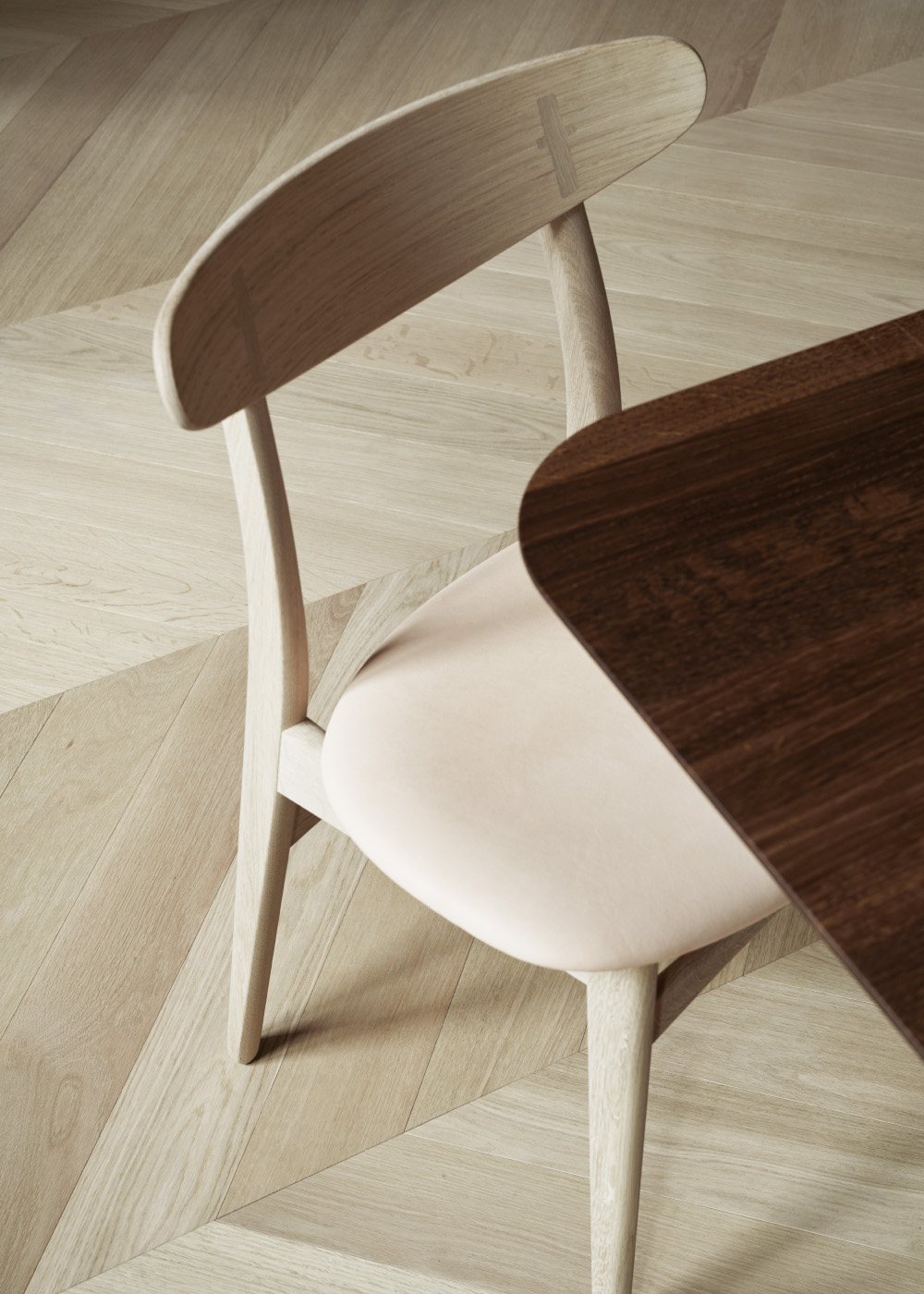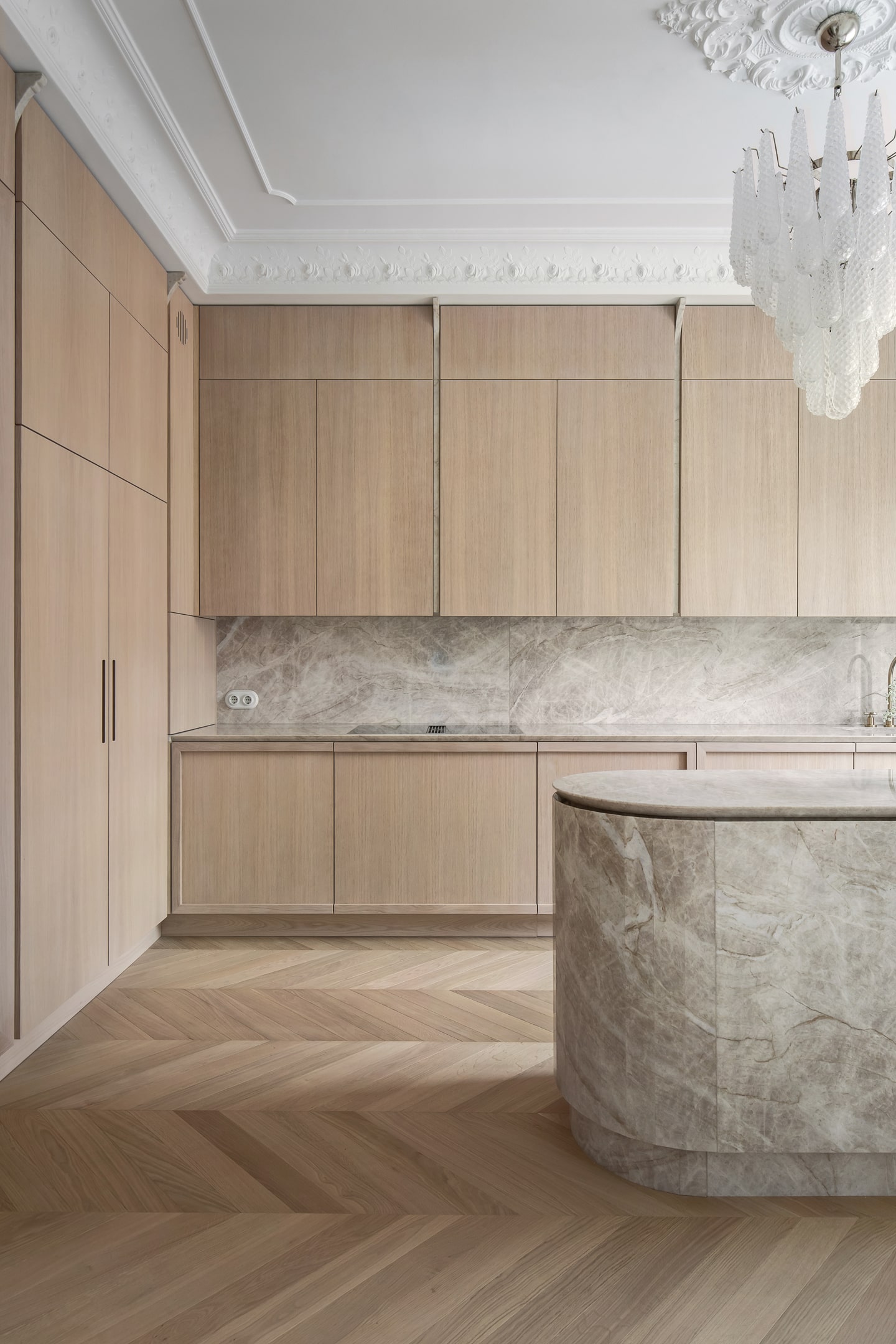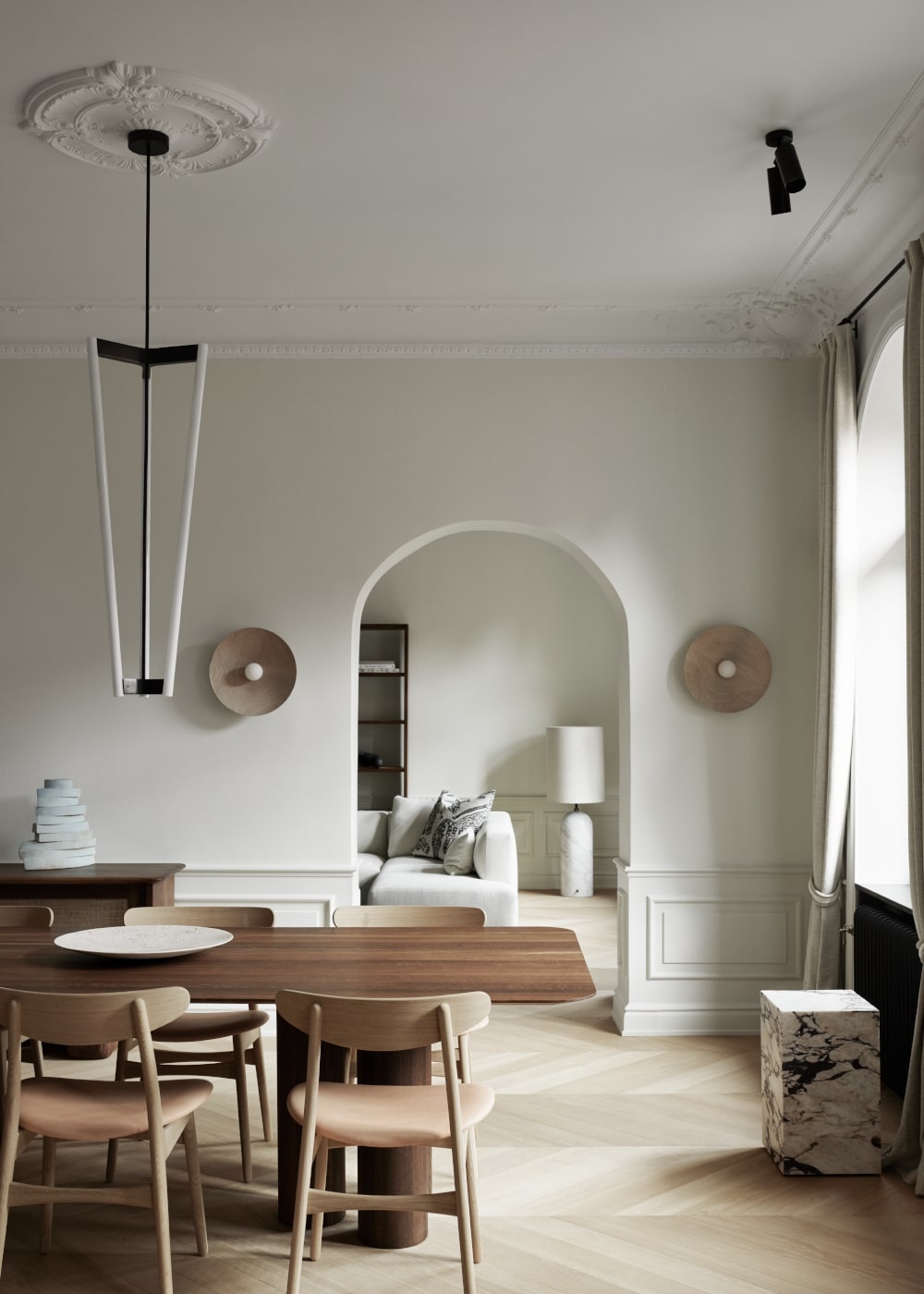 Confident and precise – a subtle mix of European history and Scandinavian minimalism. The Chevron acts as a hybrid between modern and timeless spaces, adding personality to any room.
Use narrow, long planks for a French finish or maximize the width for a contemporary take on the classic pattern. With a wide selection of constructions, dimensions and surface treatments, we put a unique signature on your project.
Prices from 90 EUR/m2 excl VAT.
Treatment & colors
Dimensions
Character
Construction
Care and maintenance
Technical information
Oak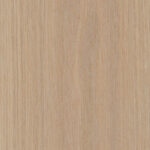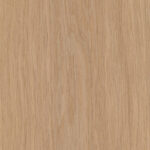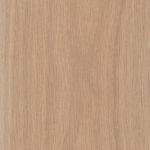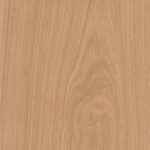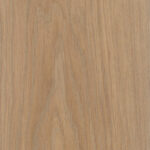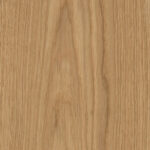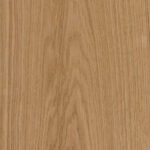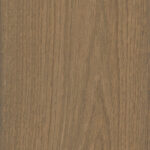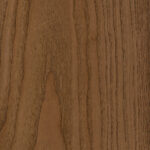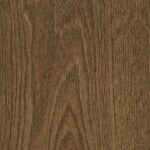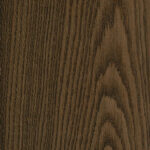 White Ash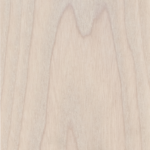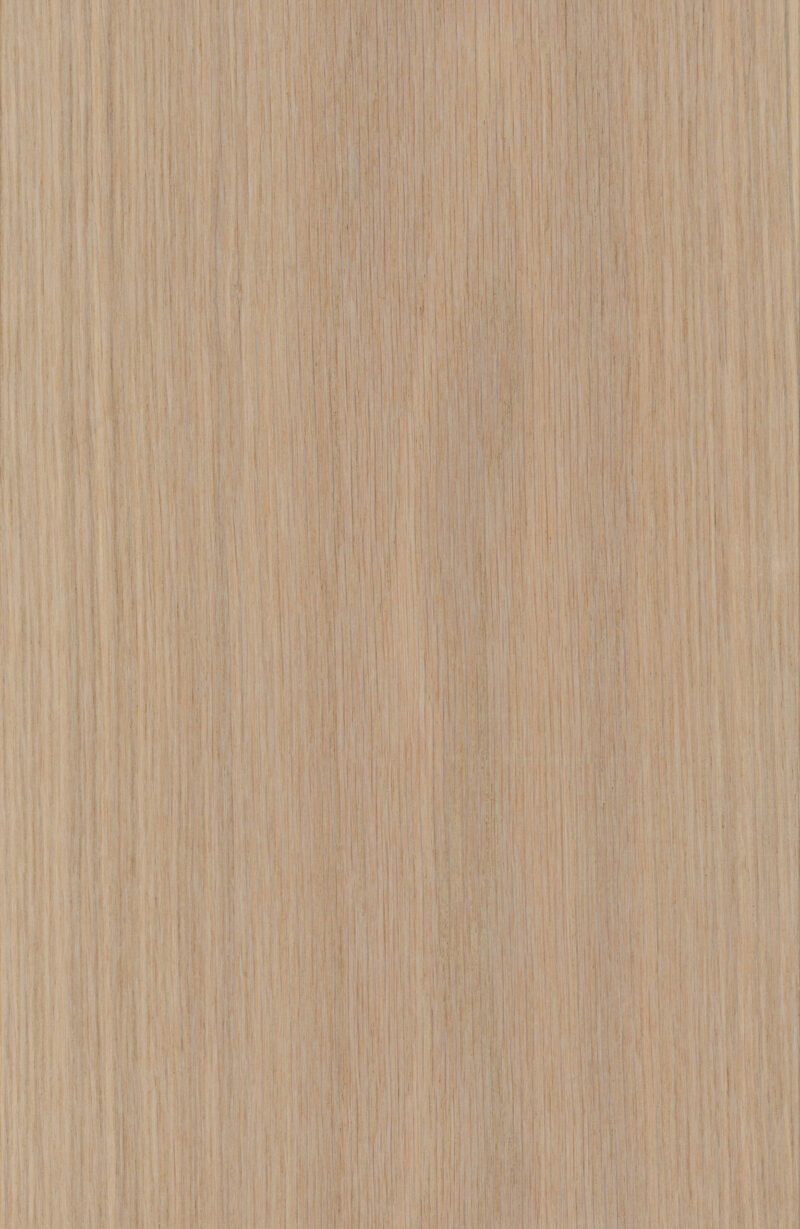 101 Falsterbo
A balanced light colour with a subtle appearance of grey. A reactive stain creates an even and harmonious texture.
We have collected some of our most common and popular dimensions. Bespoke dimensions are availible upon request.
Construction
Thickness
Width
Length
Solid Oak
16 / 21 mm
70
420 mm
90
610 mm
120
880 mm
Engineered 3 layer solid Oak
15 / 20 mm
75
420 mm
520
90
510 mm
610 mm
120
680 mm
880 mm
140
680 mm
880 mm
160
640 mm
860 mm
200
800 mm
1 000 mm
Solid White Ash
16 mm
90
720 mm
120
880 mm
The chevron floor is available in three different gradings. Each with its own unique characteristics that gives your floor its distictive expression.
Premium
Homogenous, calm and subtle expression with minimal knots.

Nature
Natural and dynamic expression with more knots and color variations.

Classic
Authentic and livly expression with more and larger knots and color variation.

The project circumstances determine which what construction of the floor is the most suitable to last for generations. Our portfolio allows you to choose between both engineered and solid flooring.
The engineered construction is recommended when under floor heating is used.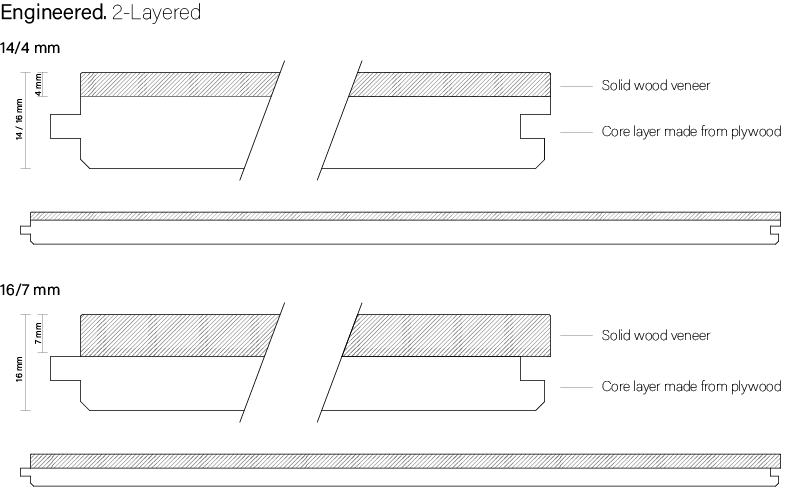 With the solid construction you can expect larger movements in the wood as the humidity changes by different seasons.

— Always follow our or the surface treatment manufacturer's instructions for care and maintenance.
— Cleaning with products containing chemicals will damage your floor.
— The humidity in the space must always be between 30-60% for the sake of the floor and your health.
Find any technical advice by downloading the documents.
Installation
Product information
Certificates
How to Order
1
Get in touch –
By visiting any of our showrooms, booking a online meeting or giving us a call. Our sales team is ready to discuss your dream project.
2
Choose your floor –
Experience and sense our flooring delivered to you by ordering samples through your contact person in our team.
3
Ready to order –
Once you have chosen among our many possibilities in terms of pattern, finish, dimensions and constructions, we are ready to put your floor into production. Normal delivery time is between 5-10 weeks.