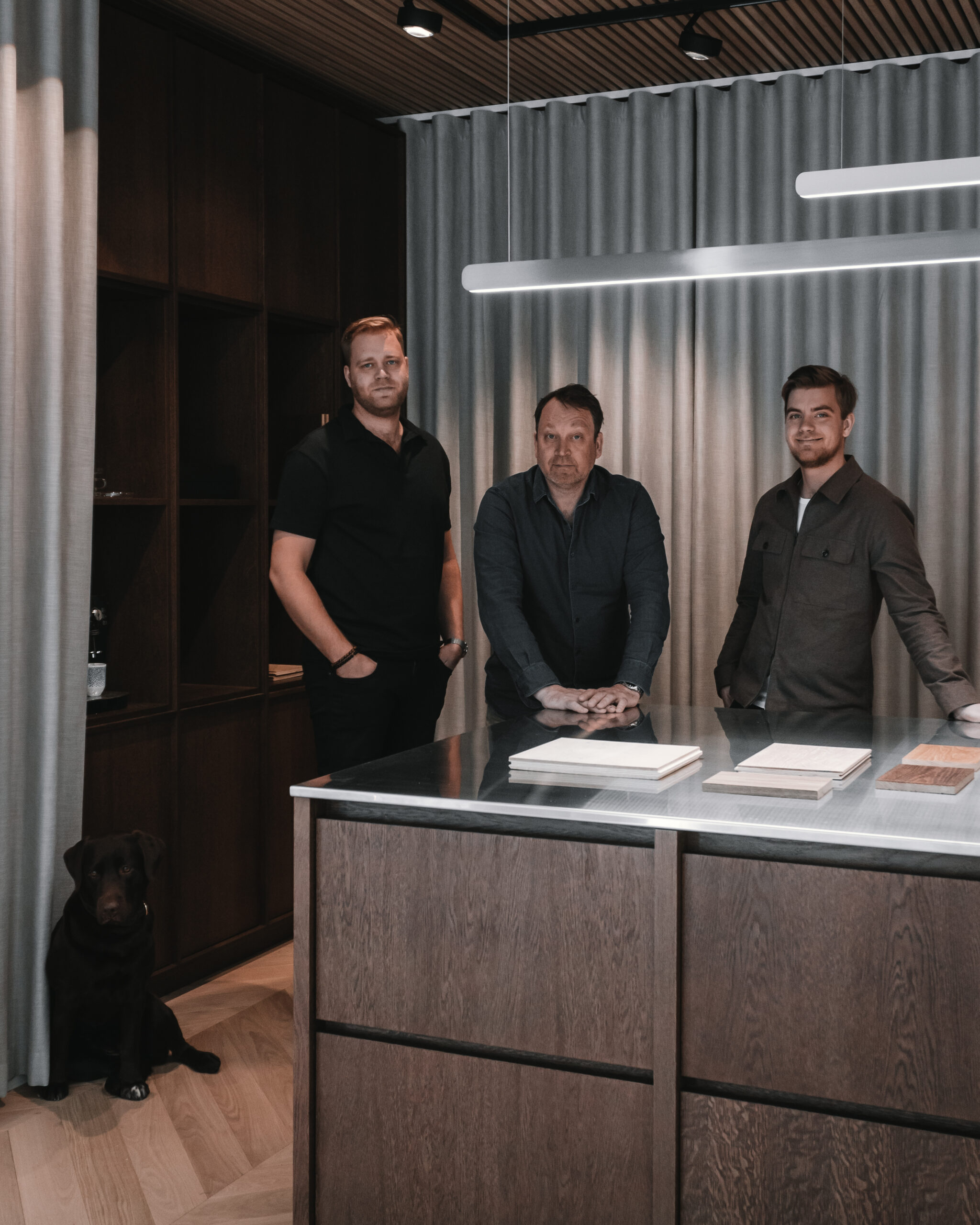 About us
Chevron Parquet is a renowned Swedish wooden flooring specialist founded and managed by father and sons. With a deep-rooted passion for wood, we produce high-end wooden floors based on our desire to embrace and show the real strength of fine craftmanship.
We are active worldwide in our pursuit to be a leader in the architectural use of wooden floors. Our team, filled with experience, curiosity and an awareness of design, strives uncompromisingly to bring the wooden floor to a state of perfection in every project.
All tree carries its own history. It is characterized by the unique imprints created by the forces of nature.
All our products are made from materials sourced from sustainable European forestry.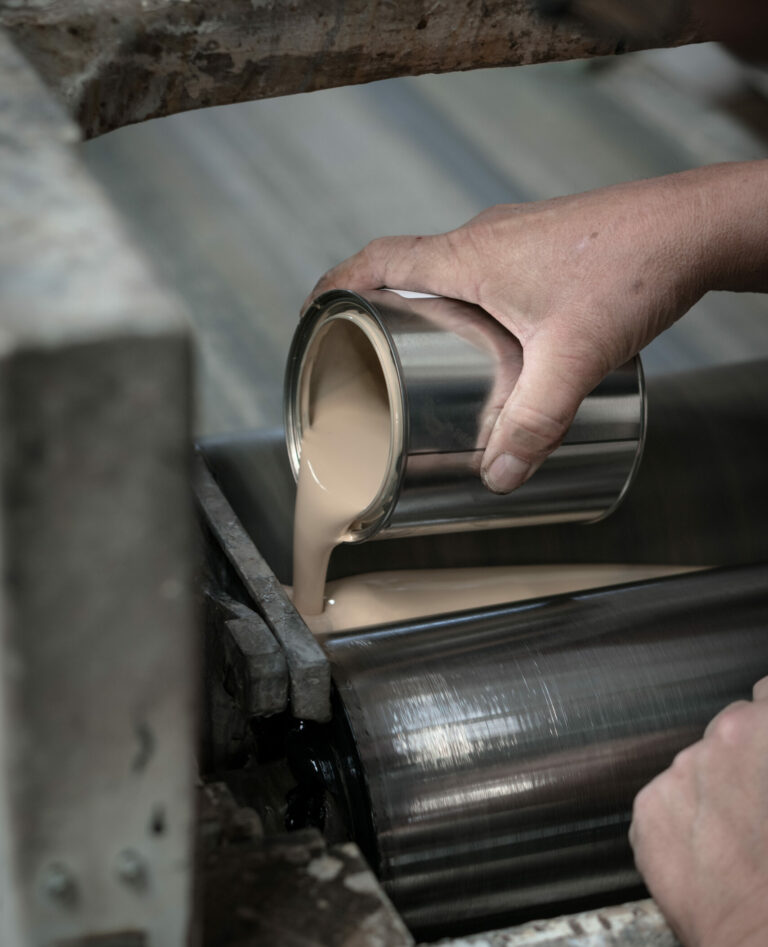 Nature sets the limit
Natural elements such as wooden floors serves as a visual connection between the indoor and the outdoor. Our assortment of wooden flooring is directed and characterised by what the nature has to offer and our strenght is to adapt to your vision.
Through the unique production capabilities together with awareness, skill and care, we honour the creatures of nature by bringing it into a new life and purpose.